We Worship the King Ministries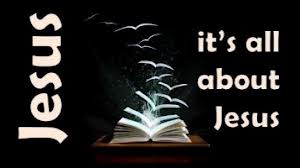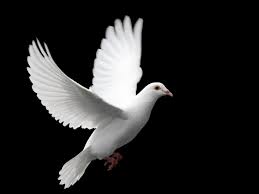 All the believers were one in heart and mind. No one claimed that any of his

possessions was his own, but they shared everything they had.  With great power the apostles continued to testify to the resurrection of the Lord Jesus, and much grace was upon them all. There were no needy persons among them. For from time to time those who owned lands or houses sold them, brought the money from the sales and put it at the apostles' feet,

and it was distributed to anyone as he had need."

Acts 4:32-35 (NIV)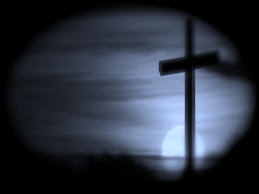 One time donations as well as monthly support are welcome and greatly appreciated.  Your generous gifts will be used to promote the Gospel of Jesus Christ with evangelistic supplies such as Bibles, Tracts and hand outs as well supporting costs for event facilities and travel expenses.  Funds will also be used to provide food for the hungry and homeless as the needs become known along the road. 

Click here to make your online donation

Above all please keep us in your prayers that we may walk in obedience and in God's Will!

Thank you for your support

May the Lord richly bless you!