"Today, if you hear his voice, do not harden your hearts."

                             Hebrews 4:7

We Worship the King Ministries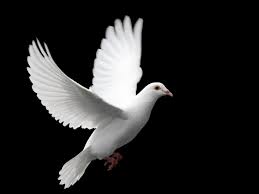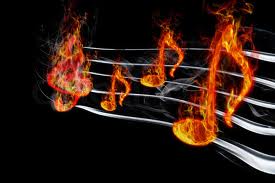 The Book . Release date 8/30/16

Music the divine connection or devine deception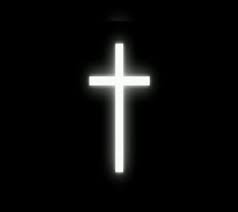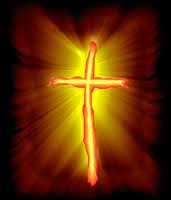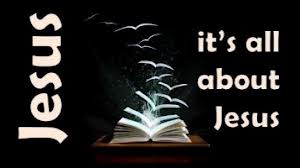 Acts 1:8 but you will receive power when the Holy Spirit has come upon you; and you shall be My witnesses both in Jerusalem, and in all Judea and Samaria, and even to the remotest part of the earth..

Matthew 28:19

Go therefore and make disciples of all the nations, baptizing them in the name of the Father and the Son and the Holy Spirit,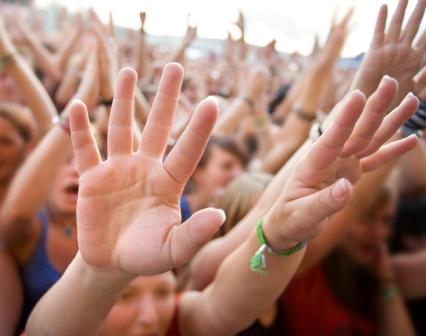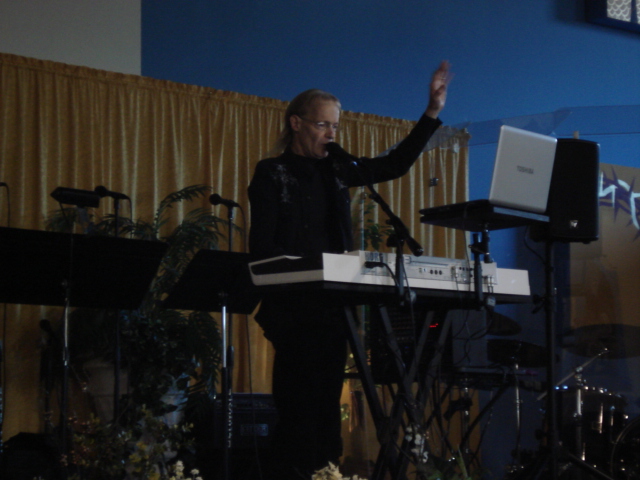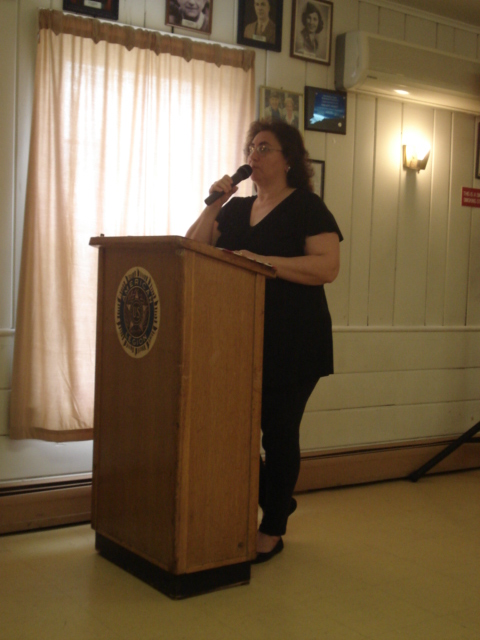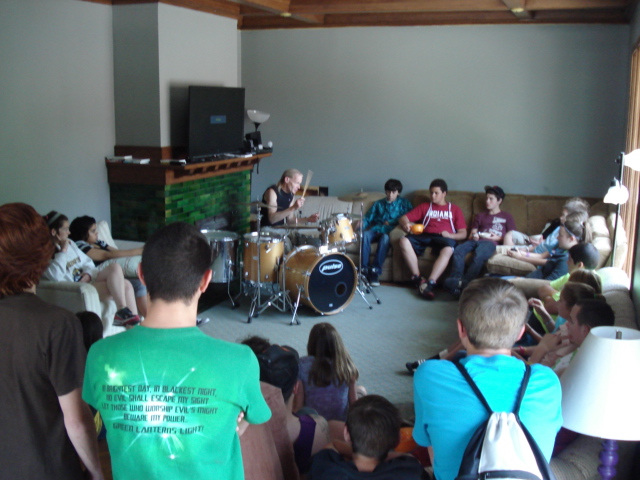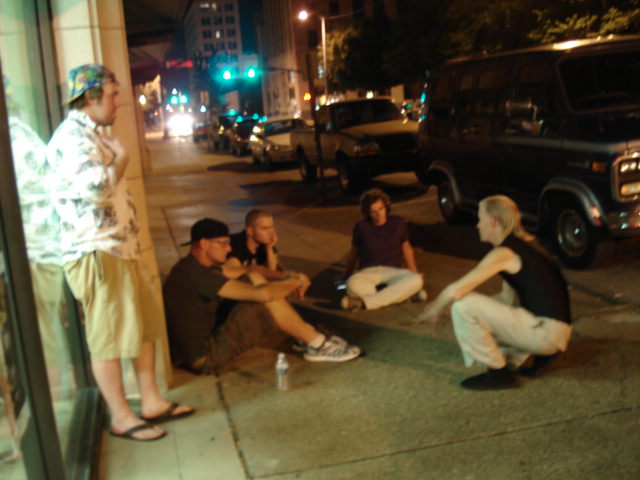 Leading youth to JESUS

through testimony

From the CHURCH  to the  STREETS

Connecticut, New York, Rhode Island, Maryland, Indiana, Illinois, Kentucky, North Carolina, Alabama, Florida, Oklahoma,   and across the nation, we stand ready for JESUS to send us out according to his purpose....

There is POWER in the name of JESUS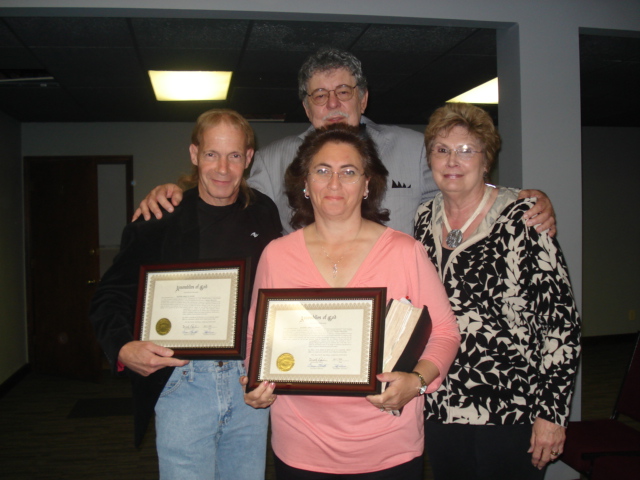 Ron and Connie with International Evangelist Dick Reuben and his wife Deanne.

We Worship the King is a ministry that not only engages in outreach and worship, but also stands ready to

                     HELP

   All houses of worship establish the             sounding environment of GOD.

. Sound system restructuring

. Keyboard programming

. Wiring and speaker placement

. Setting room acoustics for worship

. Programming - Electronic  drums

. Microphone techniques

. Acoustic drum mic techniques

. Final mix and production

. Monitor mix

. Training-operation and application

You are listening to JESUS REIGNS by Ron Spataro