We Worship the King Ministries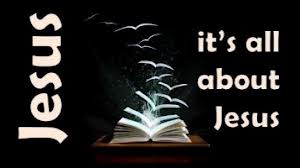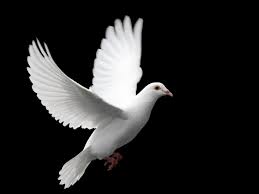 The primary function of We Worship the King  Ministries is Worship.

Specific songs, structures and majestic sounds are implemented that are inspired by the LORD and lead by the power of the HOLY SPIRIT to honor GOD, edify the Body of CHRIST, evangelize the lost and bring forth healing and deliverance according to GOD'S purpose in both the traditional and evangelistic worship environments, from the Church, to the coffee house and all outreach platforms along with a salvation message. Ron also implements Contemporary Christian originals on an evangelistic platform.

This page is under construction. New music will soon be up on this page....